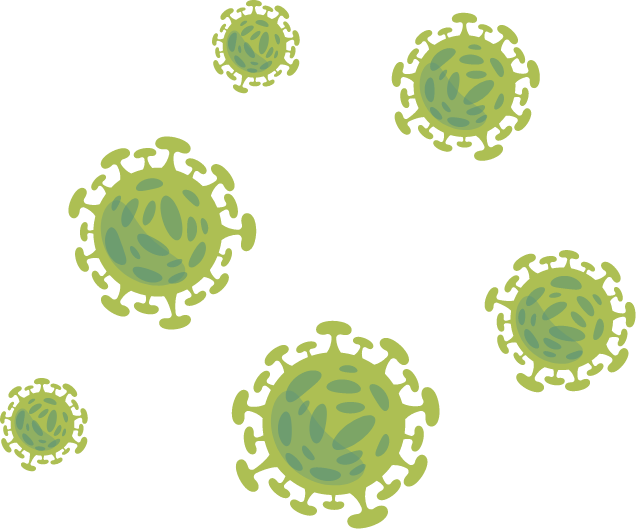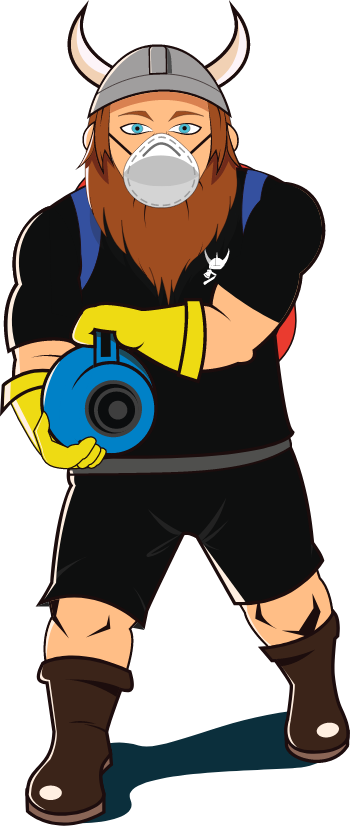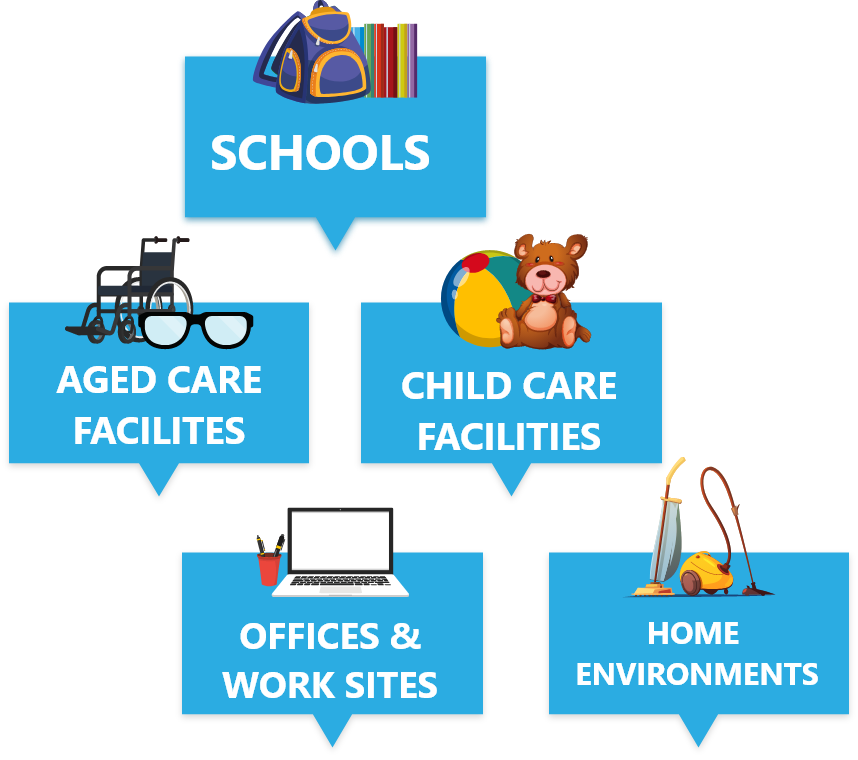 We offer this fantastic service to Schools,
aged and child care facilities, offices,
work sites and home environments.
It works by dispersing our broad spectrum environmentally friendly disinfectant to areas through an extremely fine mist or fog.
The particle size is a key element that allows the product to enter and be absorbed into most surfaces providing a deep thorough application.
After drying a fine protective biofilm is formed that can provide continuous antimicrobial protection for up to 30 days.
Although the products we use are strong, they are
safe for places such as – food preparation areas,
schools, childcare and hospitals.
Areas treated are safe for access shortly after drying – allowing us to sanitise environments quickly, safely and at scale, minimizing downtime for your business or home environment.
Viking Sanitisation Services are a fantastic way to proactively help protect your valued employees or family members and should be used in conjunction with a regular thorough cleaning schedule.