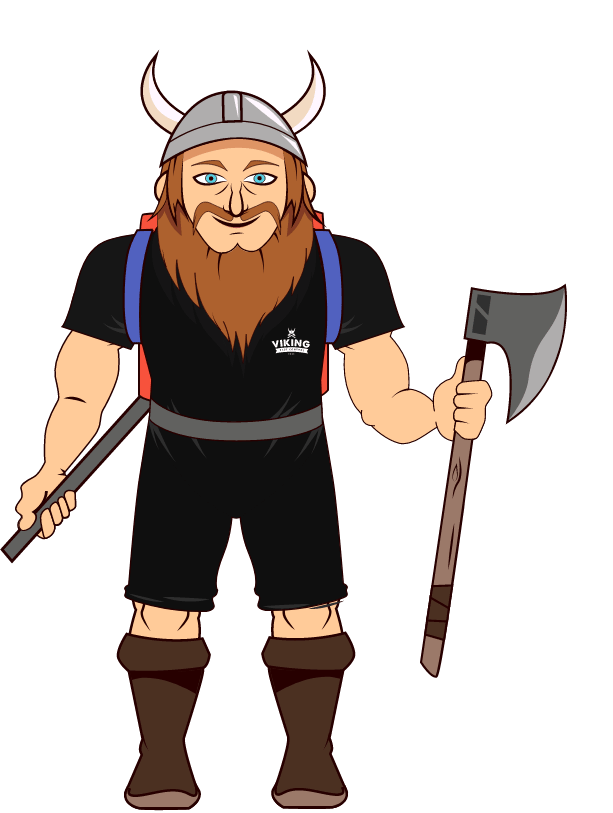 When it comes to pest pest control in your home or workplace, you'll want a Viking on your side. At Viking we pride ourselves on our friendly, safe, efficient services.
All our techs only use premium ultra low odour, low toxicity formulations, that don't have adverse effects for plants, interior surfaces and paint work.
Using these premium products re-entry periods and downtime are kept low, maximising safety and minimizing disturbance.
We are fully insured , Queensland Health accredited and extremely experienced in sensitive areas such as –
Schools & Daycares
Resorts & Complexes
Nursing homes
HACCP sites.
Termite & pest management in both small and large scale commercial & residential environments.
For any of your termite or pest management needs
Don't Delay, Call a Viking Today!
on 1800 VIKING (845 464)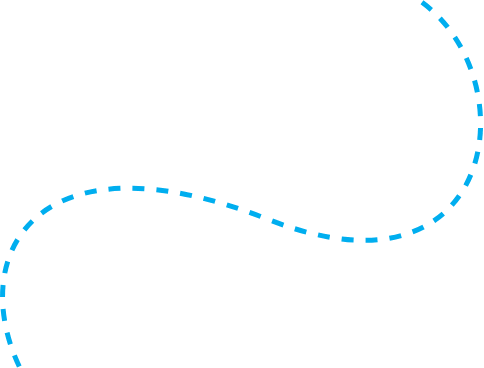 Our pest control experts are only a call away.
We can help with  –
Termite inspections, Termite treatments & Termite barrier systems 
General Pest Management for Commercial and Residential properties
Pre-purchase Building & Pest Inspections
Our team is comprised of pest experts. This means we have great working relationships with our clients, some of which are local Gold Coast schools (over 500,000m2) ,  resorts & complexes (over 500+ units) & 1000's of local long standing residential families.
We have over 230 Positive Five Star Google reviews and are fully accredited in all the major products and systems at the forefront of today's market including –
Termidor
Termidor HE
Trelona ATBS & Sentricon Always Active baiting systems
Top 5 questions we are asked – 
1.How long does pest control take?
Usually between 1 -1.5Hrs depending on size of house and issues present.
2.Is it safe for Kids and Pets?
Yes. most of our products are suspension concentrates that don't have fumes or nasty smells.
3. Can we be home when the treatment is being conducted? 
Yes but no one can be present when the internal area is being treated. So when we are treating inside, just pop out the back for a coffee until it dries.
4. How long is the warranty for?
6 month internal warranty (depending on service). There is always the chance you will see the odd one here and there as they fly in etc, but they will die after a couple of days.
5. What do we need to do before the treatment? 
There are a few things you can do and we've prepared a list. You'll receive it along with your booking confirmation email.
In short – Complete any mopping and cleaning prior to treatment.Try and clear areas you think there might be a presence of pests ie. kitchen cupboards, Vanity units and around the general wall edges. Cut the lawns and trim vegetation 1.5m away from the structure. 
This will help you get the best results from your Viking treatment.
We had Viking Pest control do a full treatment of our property they were very easy to deal with arrived on time were pleasant and thorough and quietly went about... read more their business and answered our questions when we had some queries. It was all too easy for us and didn't disrupt our day would certainly recommend this company.Edna Pacific PinesServices: Cockroaches , Ants , Spiders , Inspection

Janez Fabijan


17 November 2021

Positive: Professionalism , Quality , Value Stephen was extremely professional and knowledgeable, he carried out a very thorough job! I will be using Stephen again!Services: Cockroaches , Ants , Spiders... read more , Rodents

Tim Gornall


10 November 2021

Positive: Professionalism , Punctuality , Responsiveness Stephen and his team have provided great service and are a pleasure to deal with. Best in the business!Services: Cockroaches , Ants , Spiders... read more , Fleas or mites , Termite inspection , Rodents , Bed bugs , Hornets or wasps , Termites , Mosquitoes , Bees

Karen Hulsbos


17 November 2021

Positive: Professionalism , Punctuality , Quality , Responsiveness , Value Great communication and friendly service from Mark. He was on-time, efficient, and thorough. The pre-treatment... read more information was very helpful too.Services: Cockroaches , Ants , Spiders

Catherine Tindal


24 November 2021

Services: Cockroaches , Ants , Rodents , Hornets or wasps , Inspection Positive: Professionalism , Punctuality , Quality , Responsiveness , Value

K


17 November 2021

Positive: Professionalism , Quality , Value The Irish fella who came out (sorry can't remember his name) was a 10 out 10. Thorough, friendly, professional and explained... read more everything really well. Will definitely use Viking again.Service: Termites

Talia Quinn


10 November 2021

Services: Cockroaches , Ants , Spiders Positive: Professionalism , Punctuality , Quality , Responsiveness , Value

Sam Thompson


24 November 2021

Services: Cockroaches , Ants , Rodents Positive: Professionalism , Punctuality , Quality , Responsiveness , Value

Eve Crowhurst


10 November 2021
info@vikingpestcontrol.com.au