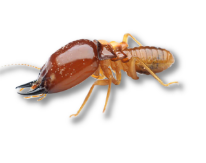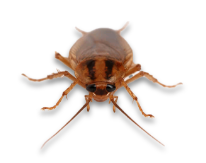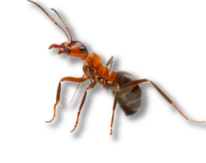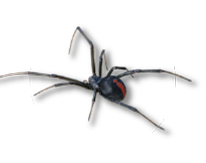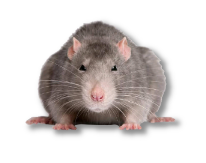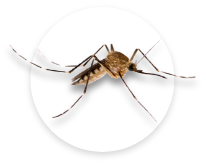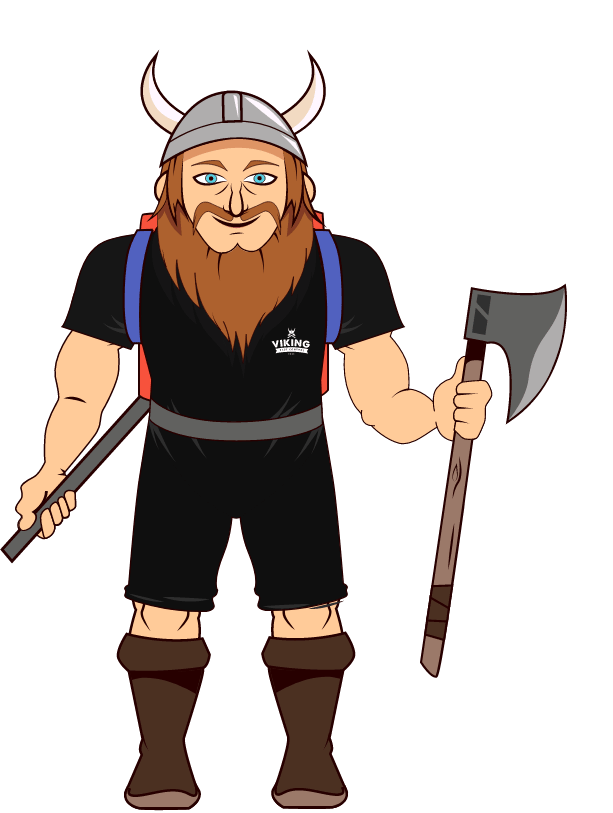 Are you the only one residing in your home? Is your answer Yes?  Well, think again. Your place could be home to ants, pests, termites, rats and other vermin. Pests are a menace that gradually decrease the life expectancy of your home.
At Viking Pest Control, we offer professional pest control and inspection services on the Gold Coast to get your home pest-free. Specialising in building pest inspections, we extend our services to homeowners and offices looking for termite inspection and protection on the Gold Coast.
Domestic or commercial inspections, we never fail to get rid of a pest infection, no matter how stubborn it may be. Nursing homes, shopping malls, or any large project; we can handle it all. No job is too big or too small for us.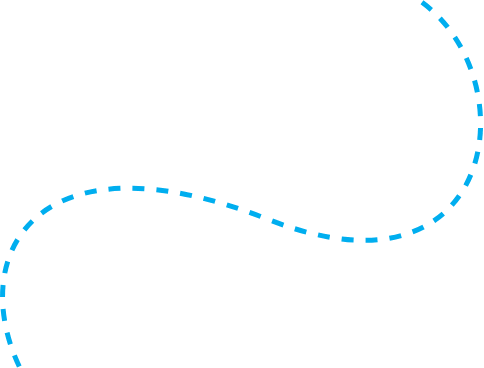 WE OFFER THE GOLD COAST'S BEST PEST
SERVICES – HELPING WITH:
Pre-purchase pest inspections
End of Lease Pest Control
Building Pest Inspections
Don't let an amateur meddle with your property. Our certified inspectors are here to deal with all kinds of jobs and have the expertise to complete inspection on the same day. We provide accurate and easy to read inspection reports with detailed information, and we ensure maximum transparency in our work. Trust our professional termite and pest control services on the Gold coast from accredited and insured professionals.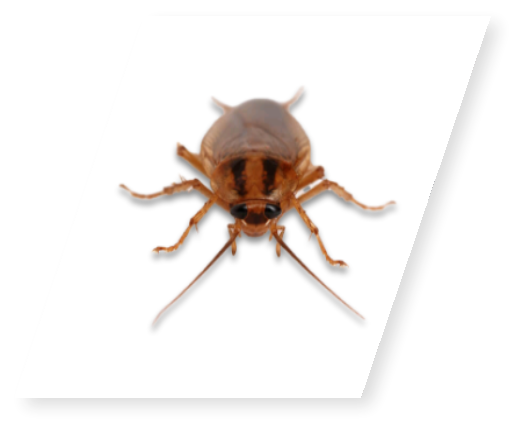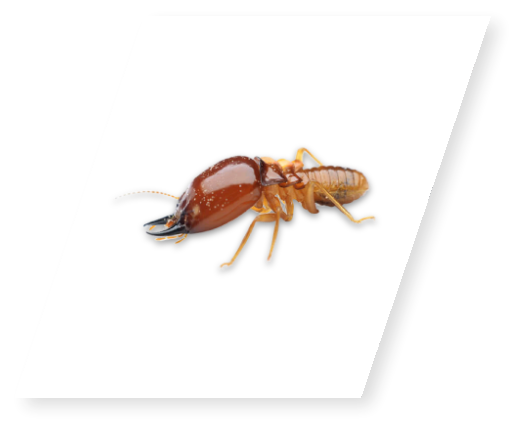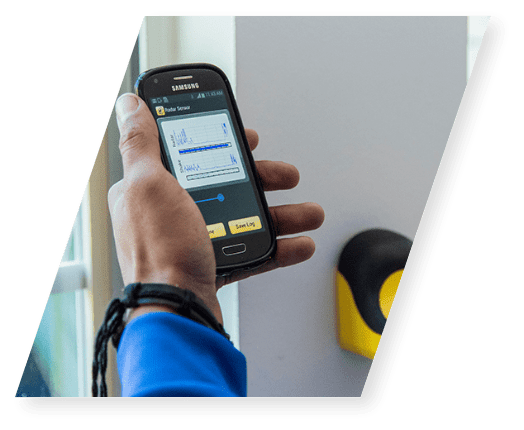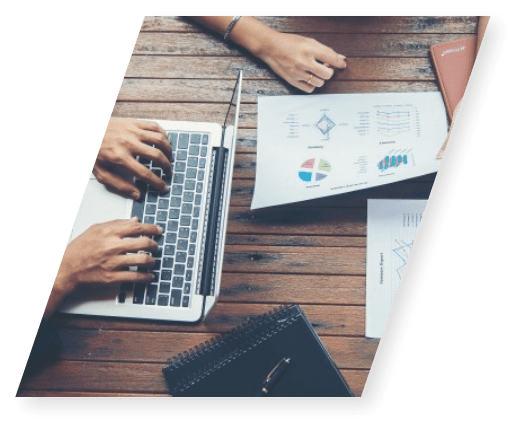 We class ourselves as domestic pest specialists. All our pest and vermin treatments are so competitively priced that trying to sort your own problems out just isn't worth it anymore. Our technicians can be dispatched anywhere in South-East Queensland and will generally carry out and complete the job on the same day. Once the pest infestation has been removed they will talk you through the necessary precautions to ensure there is less chance of other unwanted visitors.
We provide professional pest control to a wide range of industries including food and catering, hospitals and nursing homes, property management and building construction. Pest control is often an overlooked aspect of fecilities management but it is certainly worth noting that while it's not the most glamorous subject, it can be one of the most consequential. Reputations can be ternished once news of a pest problem spreads, particularly if it not dealth with quickly.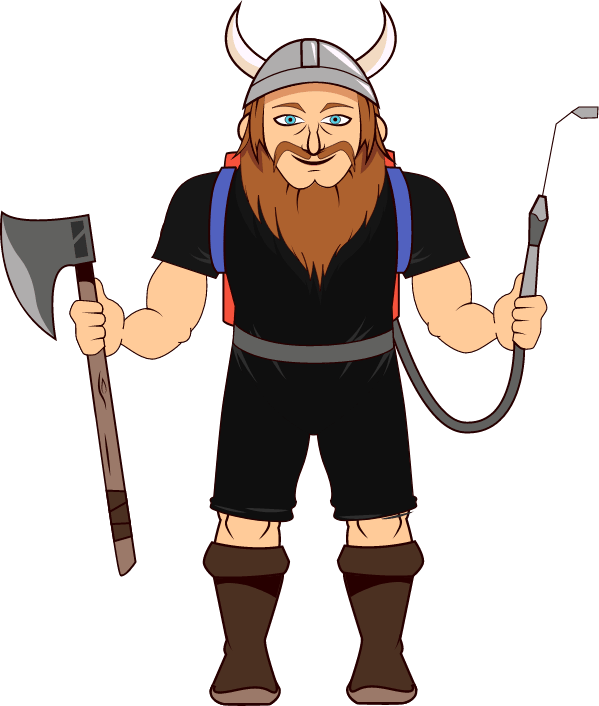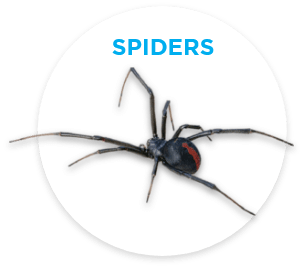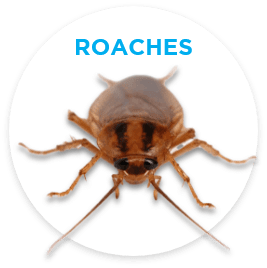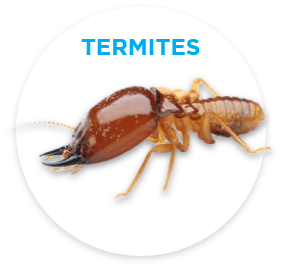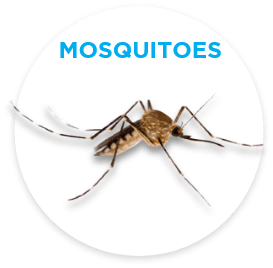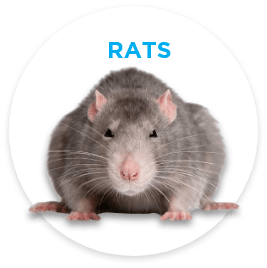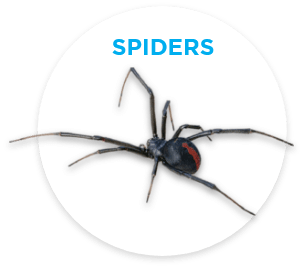 Steve offers great service and advice along with his great sence of humour and would recommend him to anyone needing pest control
Stephen Moon
We had a great experience with Viking- they arrived on time and were very friendly. We had a bad cockroach problem and I am glad to be rid of them! Would highly recommend.
Sarah Brown
Viking is our go to company with the best pest control experts on the Gold Coast, fast, professional, and the bugs stay away for ages. Thanks Viking!
Jamie Driver
info@vikingpestcontrol.com.au