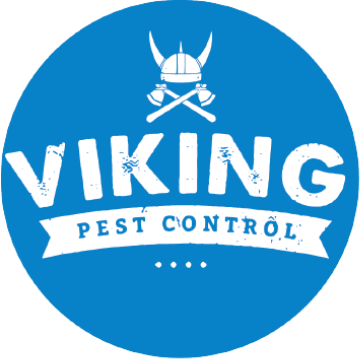 We want our customers to get the very best experience and results from our services. For this reason we have included 8 handy steps to help you do this.
Things you can do prior to and after your treatment to make sure you get the best results and adhere to warranty conditions.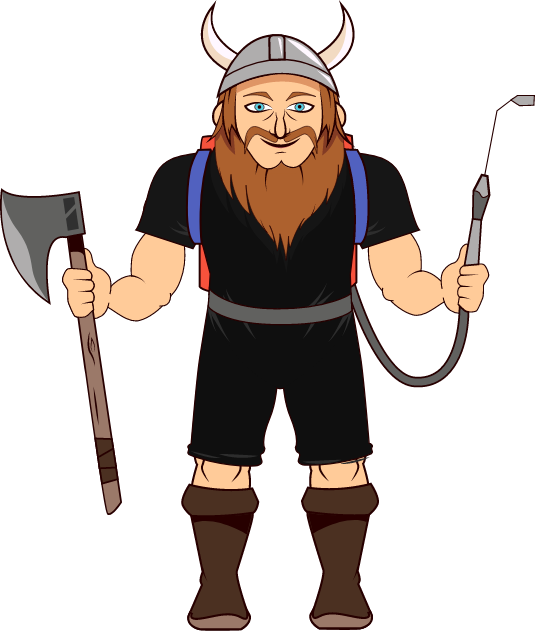 1. Clean out any excess rubbish/paper/plastic bags or cardboard from cupboards and remove obstructions around the wall surfaces prior to appointment. This will cut down on the amount of sheltered breeding areas for pests and maximize the amount of application (which will lead to better immediate results).
2.Clear vegetation 1.5m from structures and cut the grass prior to treatment. This allows for maximum adhesion to surfaces and limits the amount of bridging points pests can use to avoid the treatment (via using trees/branches etc touching the structure).
3. Do any planned maintenance like cleaning/mopping /pressure washing/painting/landscaping/fixing leaking taps etc prior to treatment. This will aid in providing the longest/strongest treatment for your home/business.
4. If currently watering vegetation – take into consideration reducing watering schedules after treatment. If water is openly flowing over the treated zone, it will affect the efficacy, strength and longevity of the results.
5. When feeding pets, it is always a good idea to only feed them what they will eat at one time. This limits food sources for pests such as ants, flies and rodents etc
6. Block up gaps undr and around doors and windows with extruders to reduce the likelyhood of unwanted visitors.
7. Empty internal bins and wash dishes regularly. Again this will help limit available food sources for pests and aid in making your home less appealing.
8. Keep fly-screens and doors closed when possible. This will reduce the likelihood of crawling and flying insects entering the home.
The warranty itself is to prevent an infestation of pests inside the home.
Occasionally a pest has the potential to enter the home. The treatment is not a forcefield and pests can/will sometimes enter the home. As they do so, they will come into contact with the residual chemical and die.
It is also likely that if there was a bad infestation before treatment, there will be eggs laid in areas the chemical cannot reach. As these hatch, they will come into contact with the chemical and die. (The gestation period of eggs can be up to 4-5 weeks in some cases).
Ants are a constant problem in Australia and mostly active around a period of rain and high humidity. They can still enter the property, but as they come into contact with the treatment they will die.
Our technicians are trained in modifying environmental conditions to provide the best chance for an effective and long lasting treatment. If these suggestions are not met after treatment, warranties will not apply.
At Viking Pest Control we use only the very best products and methods available at the cutting edge of our industry. We are committed to providing the best results for our customers with service levels, that money can't buy. In saying that, it is nature we are dealing with and nature is never 100% predictable.